Why hello readers of The Perfect Pear! My name is
and I am super excited to be here today! Thank you to Lauren for having me. Before we get to a super fun and easy little project I have for you today, let me introduce myself a little.
I am considered many things, mother and wife are at the top of the list. but you must not forget lover of sharpies, chief nose wiper, avid obsessor of texture and fabric, bohemian lover, interior designer, laundress, and the best book reader ever. I write over on
about my sweet family and my life... what I think, feel, love, believe, do and obsess over. It is super nice to meet you! Are you ready for the project??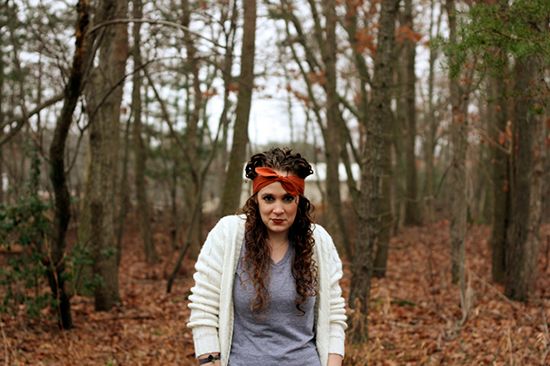 The time is coming, spring is coming... which means the time is coming to plant! Oh I can't wait for all things green and fresh... flowers... herbs... fresh vegetables and fruit... I'm DYING for something green! Plus don't you think there is something magical and creative in growing something?
So, in honor of that wonderful time of year I put together this little herb garden kit, complete with a free printable for the labels, for a few friends of mine. It has all the seeds in one place to plant a fabulous, delicious, aromatic herb garden! Throw in an adorable pair of gardening gloves, maybe an apron or pair of rain boots and you have yourself the perfect little spring gift!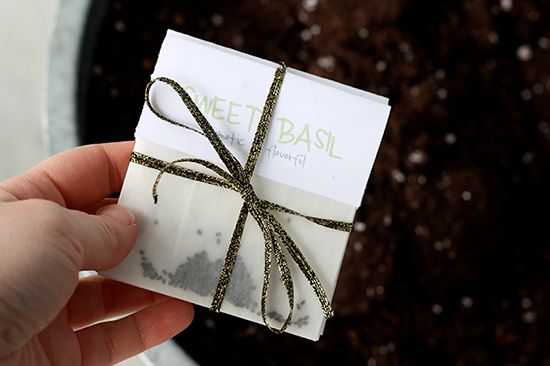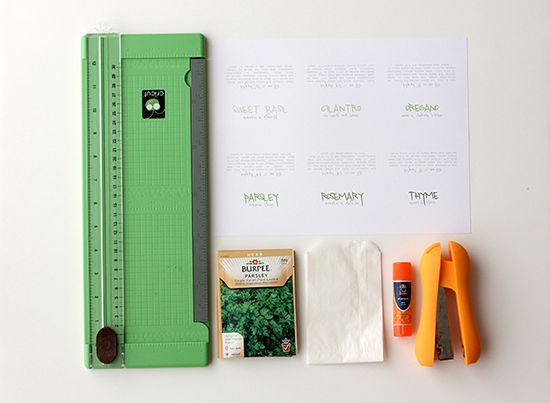 INSTRUCTIONS
Begin by printing
here and cutting them out. Each label has the name of the herb and a small description on the front and the growing and harvesting instructions on the bag. The printable includes labels for sweet basil, cilantro, oregano, parsley, rosemary, and thyme.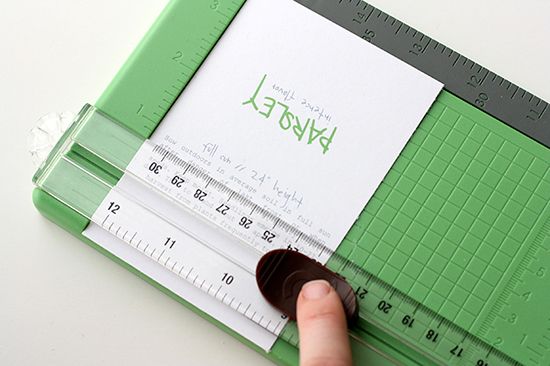 Take each label and fold them in half so the title is on one side and the instructions on the other.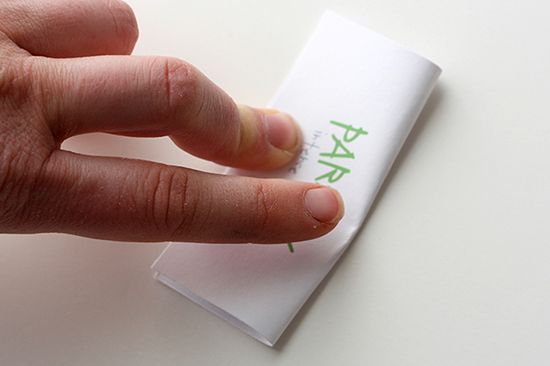 Time to fill the bags! Pour a few seeds into each glassine bag. Be sure to keep your seeds labeled so you don't get things mixed up. Once they're in the bags it is pretty easy to get them mixed up.
Fold over the top of each bag twice (so you don't have any magical escaping seeds) and staple to keep it closed.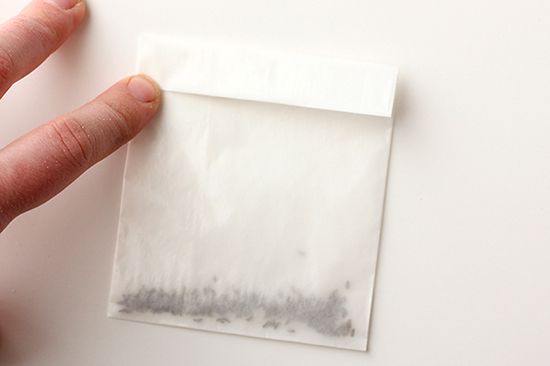 Add a little glue to the folded label and attach it to the bag! You can always staple the label as well if you would like. I didn't want to see the staples though so I chose glue.
Ta-da! Tiny little packages of seeds. Tie them all together with some trendy baker's twine, stripes of fabric, or a great piece of trim and there you have it!! An adorable little packet of seeds perfect for a small little container herb garden! What do you think?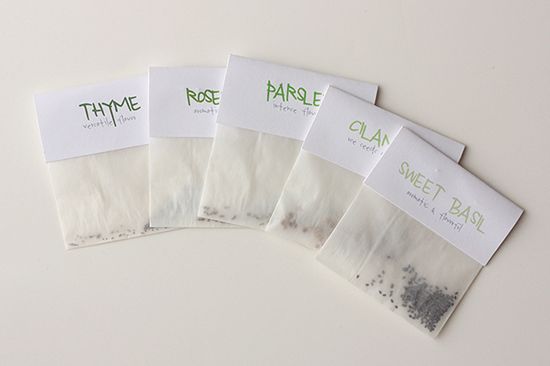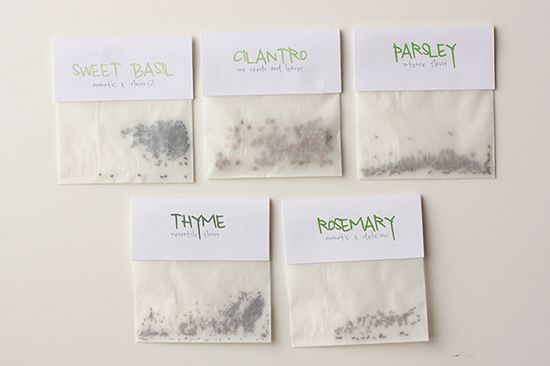 Download the printable labels
.
Thanks for reading my frien
d.
I have lots of other fun projects just like this one that I'd love for you to come check out
, if you're interested
, or
! Feel free to stay aw
hile
, we can be friends!